Broadway Ltd 7832 N Scale Great Northern USRA Heavy Mikado Steam Locomotive 3200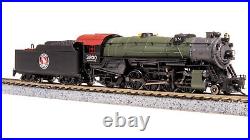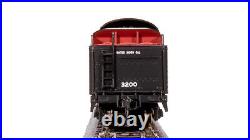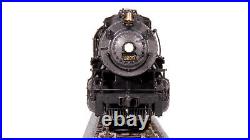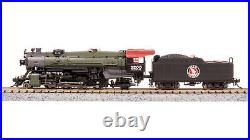 Tractive effort was about 10% higher for the heavy 2-8-2's. BLI's models follow the original designs closely. Prototypically Accurate Sounds for the USRA 2-8-2s.
Alternate Whistle / Horn where applicable for locomotive with air horn and steam whistle - both the main whistle and alternate can be easily played.